Some of the years on this list need to be corrected, you can help Dear America Wiki by contributing.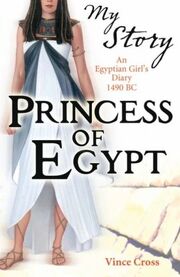 This is a
list of books
that orders the books in
Dear America
and its spin-offs by the year they are set in. The list includes the following series:
Dear America
,
The Royal Diaries
,
My Name Is America
,
My America
,
Dear Canada
,
I Am Canada
,
My Story
,
My Australian Story
,
My New Zealand Story
,
Fy Hanes I
,
Dear India
, and
Mon Histoire
.
3rd — 1st millennium BC
Edit
1st — 13th century
Edit
15th — 16th century
Edit
17th century
Edit
18th century
Edit
19th century
Edit
20th — 21st century
Edit
References
Edit
Ad blocker interference detected!
Wikia is a free-to-use site that makes money from advertising. We have a modified experience for viewers using ad blockers

Wikia is not accessible if you've made further modifications. Remove the custom ad blocker rule(s) and the page will load as expected.